Dehkadeh Sefid Arbitration Town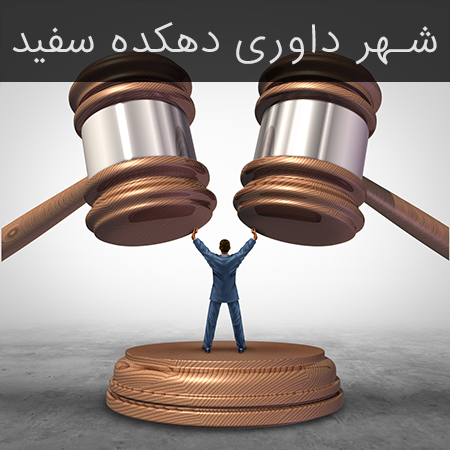 "إِنَّمَا الْمُؤْمِنُونَ إِخْوَةٌ فَأَصْلِحُوا بَيْنَ أَخَوَيْكُمْ وَاتَّقُوا اللَّهَ لَعَلَّكُمْ تُرْحَمُونَ"
((The believers are all brothers, so always make peace between your brothers and fear God and be righteous, so that may you will be subject of Gods grace and mercy. ))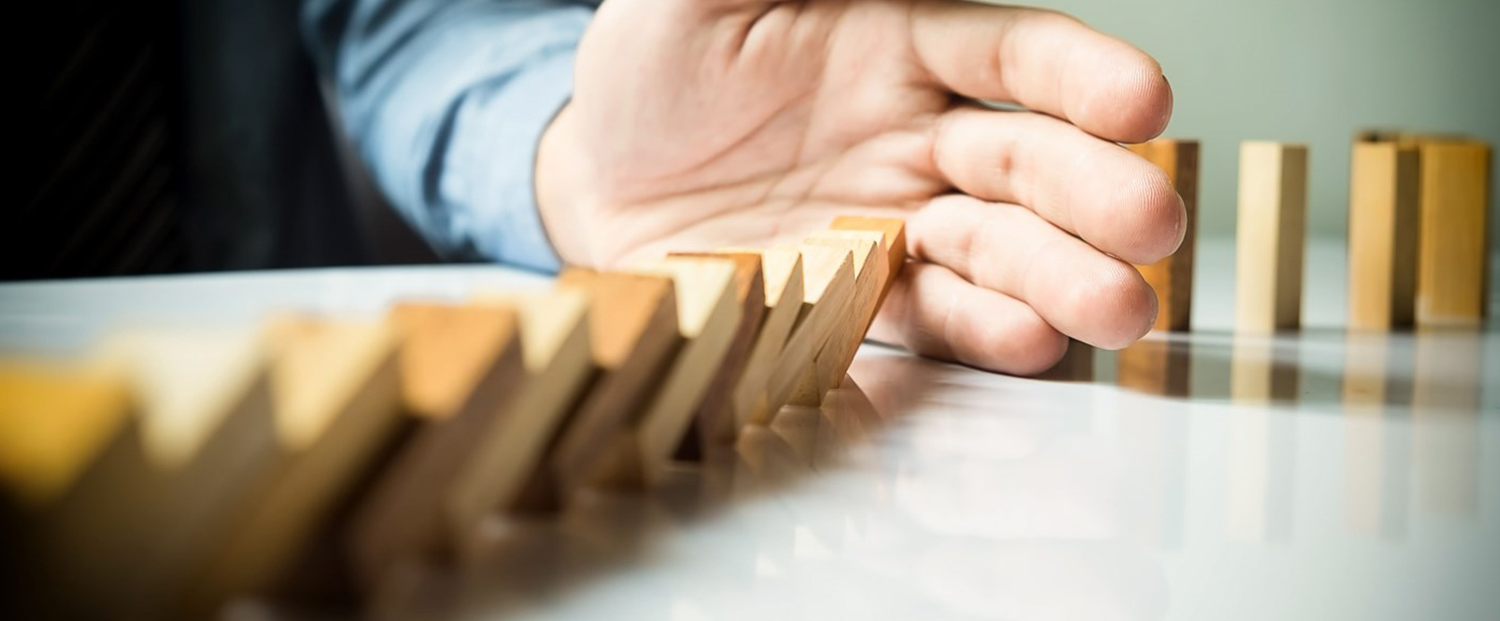 The Town Of Arbitration The nature of human life requires social relations with others, and, on the other hand, social life is the source of disagreement among the people of the community.
In the first step, it seems that the easiest way to get out of dealing with legal issues is to file lawsuits. But with a little thinking, we find that the presence of a mediator and an experienced and fair arbitrator, who, in addition to overcoming the controversy, can in the best way and with the correct explanation of the concepts of the dispute, is very benefitial.
Arbitration is a valuable traditions of human societies, which its aim is to resolve legal disputes, accelerating the resolution of conflicts, insisting on reformation, confidentiality of information, specialization, and understanding of particular customs and ... are the exclusive features of the arbitration entity.
The desire to reduce the role of professional judge and efforts to achieve informal solutions in resolving conflicts is a superior and valuable feature of the Islamic legal system, and the Holy Qur'an also strongly emphasizes on the popularize resolution of disagreements. There are many verses about arbitration, including: Sura al-Zumar, verse 29, Surah Younes verse 47, Sura Ma'edeh, verse 48, etc.
In Iran's law, Article 139 of the Constitution and Articles 454-501 of the Code of Civil Procedure apply to arbitration. But unfortunately, despite the rich history of Iran in the protection of the beautiful entity of arbitration, both during the ancient era and with the advent of Islam, the current density of cases in the judicial system shows that this is a good tradition in the legal system of the country, has been neglected.
The key to recognizing the entity of arbitration among the people is trust, and this will not be available unless specialization and ethics. And here the Dehkadeh Sefid is proud to believe in the necessity of settling disputes outside the court, as well as relying on specialties and ethics and professionalism:
To enter specialized in solving the disputes of white-minded people who refer to the Dehkadeh Sefid, and with the assistance of lawyers, experts and psychologists, create unique creation in the country's legal arbitration.